Mastery Course
We Focus on the MASTERY of the micro-habits that are driving everyday decision making and fatigue.
We look forward to seeing you in a future Mastery course!
Stay connected with Liz, the coaches, and community on the Target100 Community Wall in the app.
Overview
When it comes right down to it, the smallest shifts make the biggest impacts. Diving deep into the mechanics of change, the identification of emotional triggers and an even more comprehensive approach to food, Mastery takes Target100 to the MAX!
Resources
Week 1: Food facts
Week 2: Urge surfing
Week 3: Plateau truths
Week 4: Exercise science
Week 5: The group effect
Week 6: Who am I in the stress state?
Week 7: Coping mechanisms
Week 8: New mystery pillar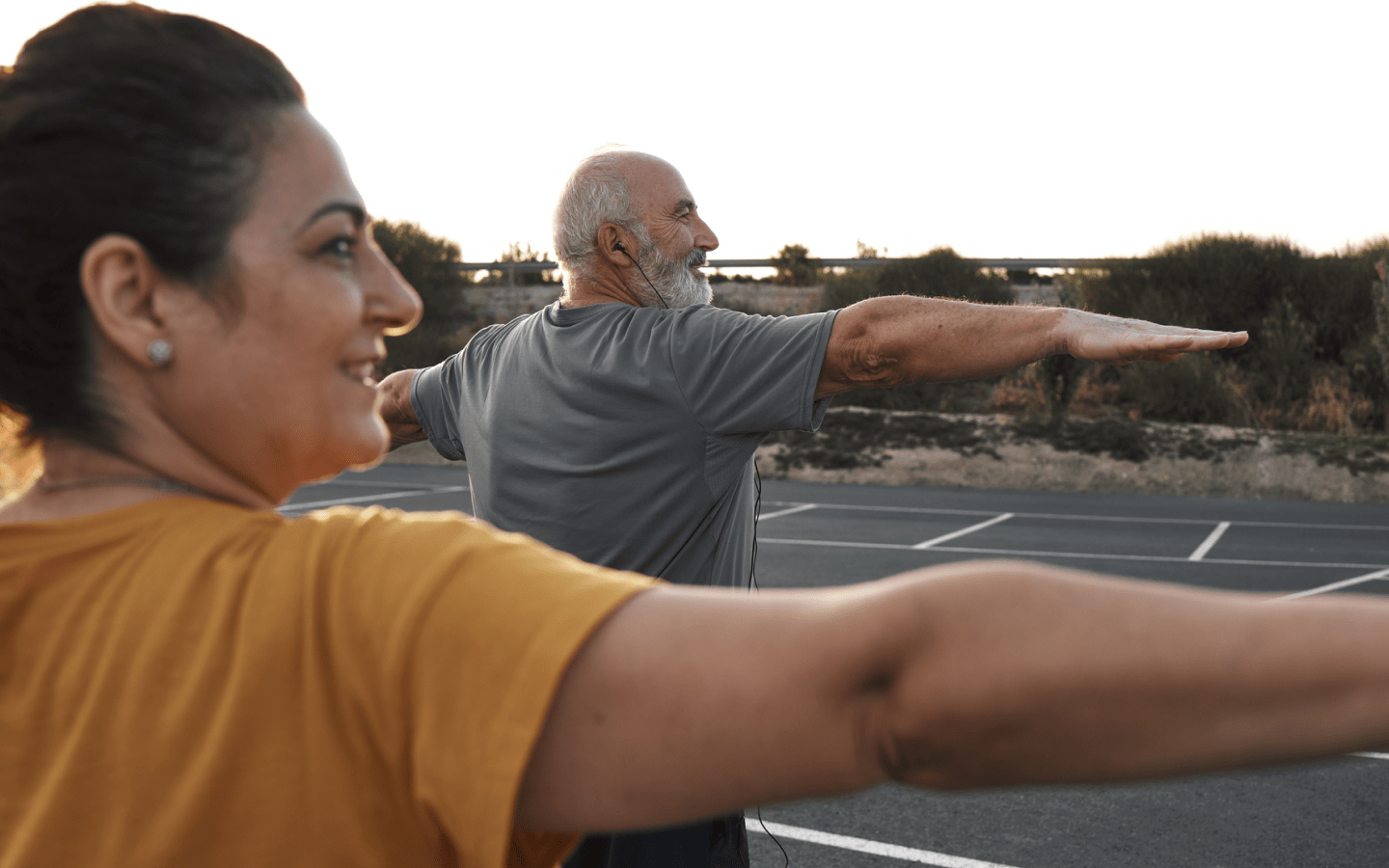 Take control of your health today!
Be in the know, join our newsletter.
Come for weight loss.
Stay for the experience.