Foundation Course
It's never too late to start your weight loss and wellness journey. Realize healthier living and lose weight YOUR way with the 10-week Foundation Course.
The course includes the following:
• Weekly 1-hour course meetings
• Target100 web app with Wellness Wheel
• Personalized coaching session
• Bluetooth-connected devices including smart scale, water bottle, and fitness tracker that seamlessly integrate into our app
• Weekly guides, recipes, and worksheets
More course dates are coming soon!​
Overview
Welcome to Target100 – your transformational journey starts here in our Foundation Course! We'll introduce you to a new, successful approach to weight loss. A personal and flexible path with tons of positive support so that you can lose weight your way and thrive!
Resources
Week 1: Food habits
Week 2: Water
Week 3: Movement
Week 4: Exercise
Week 5: Stress
Week 6: Sleep
Week 7: Putting it all together to dismantle diet mentality
Week 8: Emotional eating
Week 9: Thoughts as triggers
Week 10: My next best move
Liz shifted my thinking not only about my health, but just about how I feel about myself. And that shift has been not only life saving in my health, but it's been important in my career, it's been important with my husband. I mean, I'm just happier.​
---
Take it from someone who thought they were too busy or too old to get started; it's never too late to give yourself the gift of a healthy life.
---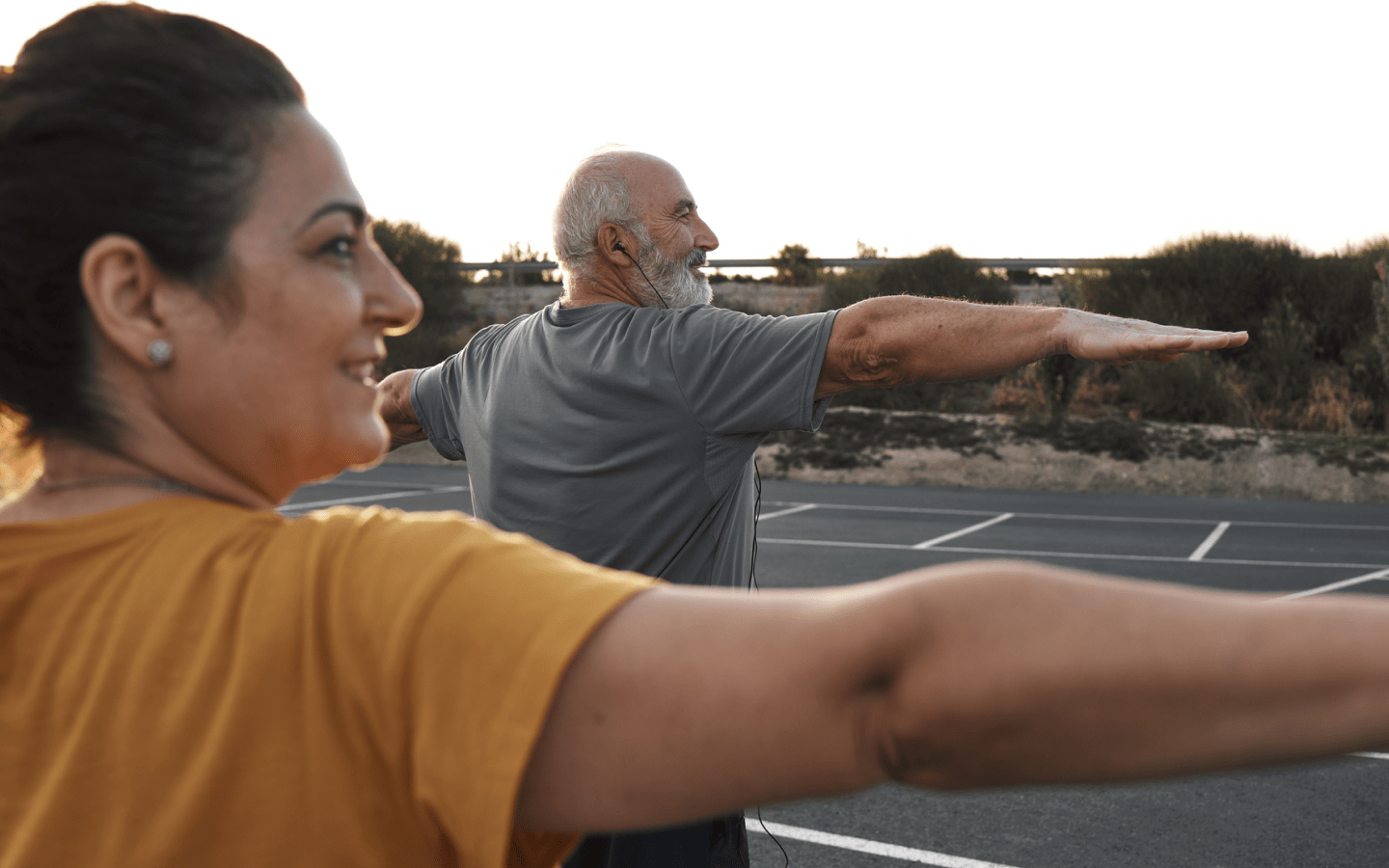 Take control of your health today!
Be in the know, join our newsletter.
Come for weight loss.
Stay for the experience.