The Next Level Course
Deepen the foundation that you built through the Beginner Course and how the six pillars of Target100 will help you continue to thrive.
We cannot wait to see you in a future Next Level course! Make sure you're subscribed to our newsletter for updates on future courses and live events.
Overview
This program will meet you where you are, however far in you made it with Target100. Whether you're enjoying the targets or maybe you haven't made it to all of them yet, this course will deepen your understanding of each one and help you continue to thrive.
Resources
Week 1: How and why of food
Week 2: Reassessing hydration
Week 3: Movement forward
Week 4: Reframing exercise
Week 5: Deeper dive into stress
Week 6: Sleep – how long and how well
Week 7: The power of ME
Week 8: The power of NO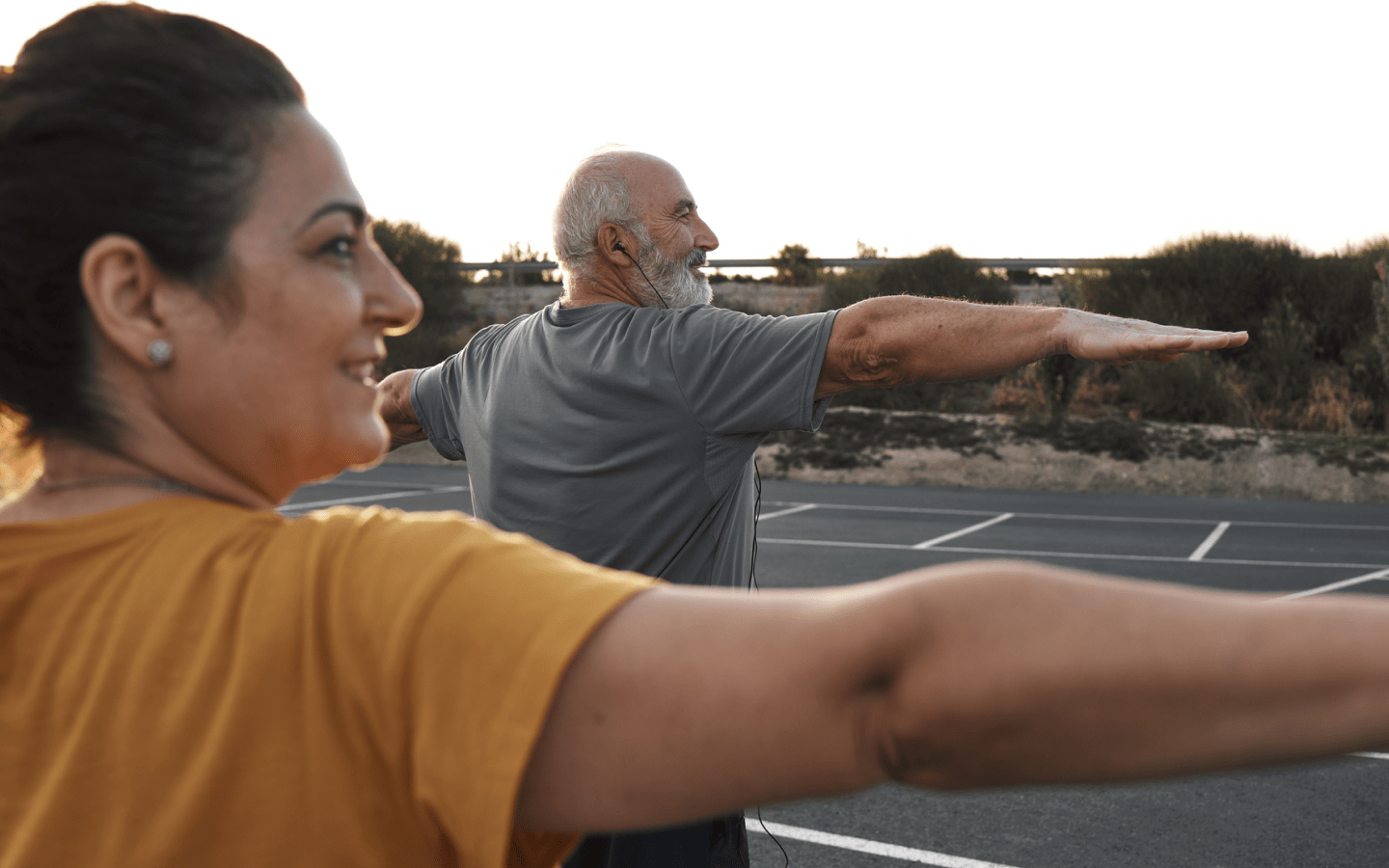 Take control of your health today!
Be in the know, join our newsletter.
Come for weight loss.
Stay for the experience.