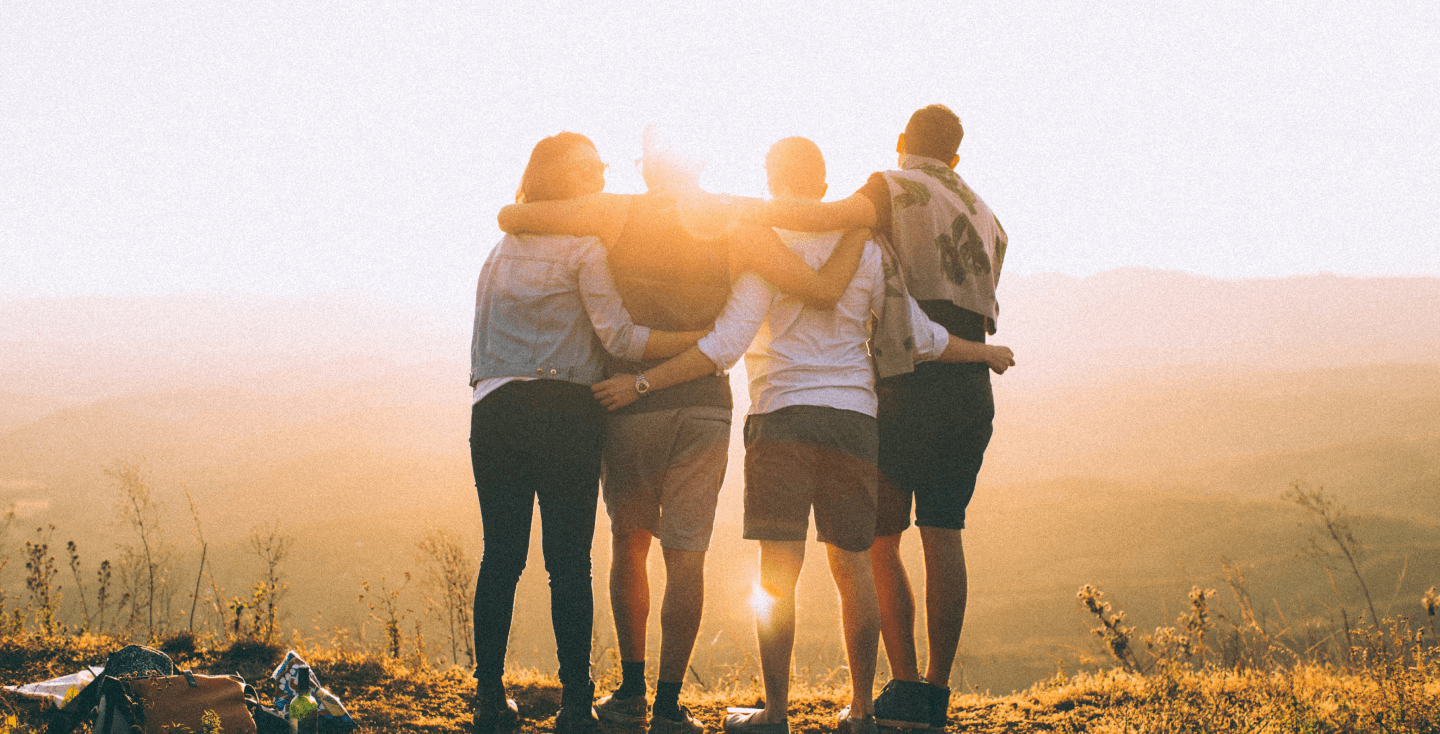 About Us
Liz Josefsberg's weight loss journey paves success for yours
"Throughout my teens, twenties and early thirties, I would lose and gain the same sixty-five pounds over and over again. I tried every plan imaginable and read every diet book I could get my hands on…but the number on the scale always, always crept back up."
"I had enough! So I changed my life's trajectory and turned my weight loss struggle into my mission. After years of dedicated work and research, I created my best-selling book and "the world's simplest program," Target100, which has helped thousands to achieve lasting weight loss and wellness. And now, I'm committed to connecting millions of people to real solutions and real results with this new Target100 experience. I invite you, all of you, to read on and learn how to release yourselves from the missteps, self-blame, and guilt of the past and move into new and lasting wellness."
Liz Josefsberg Author,
founder and CEO of Target100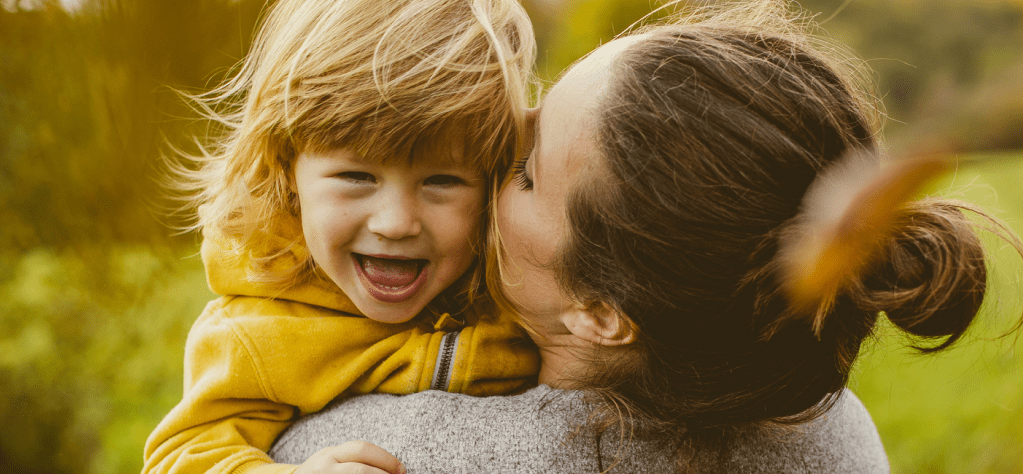 Meet us here at Target100
Our purpose is simple: to transform the way people understand and achieve lasting weight loss and wellness so they are free to realize their best selves. We start by helping you "shed" your past – the mistakes, blame, and shame. We fill that void with positivity, easy-to-follow holistic mind and body principles, and guidance from real people (not bots). There's no "best way" for everyone to lose weight – but there are "best ways" for each individual person to succeed.
Target100 turns hesitation into action by combining behavioral science, the power of support and simple technology into a rewarding, customizable plan that's also fun. An enjoyable weight loss program? Yes!
We invite you to ditch the diet mentality and replace the rules and restrictions from programs past with a balanced mind-body approach and power to change your life forever. Join the new Target100 experience where you will gain as much as you lose.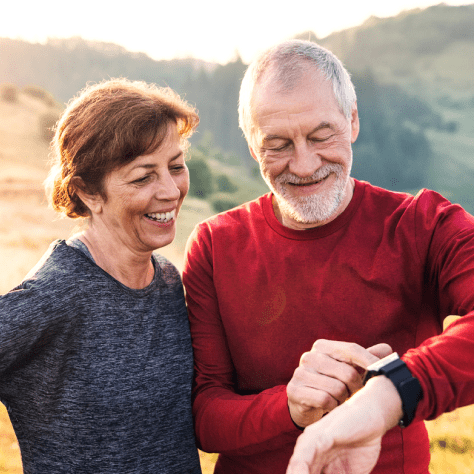 Grounded in behavioral science, Target100 is a high touch personalized program that focuses on the six pillars that lead to lasting weight loss and wellness.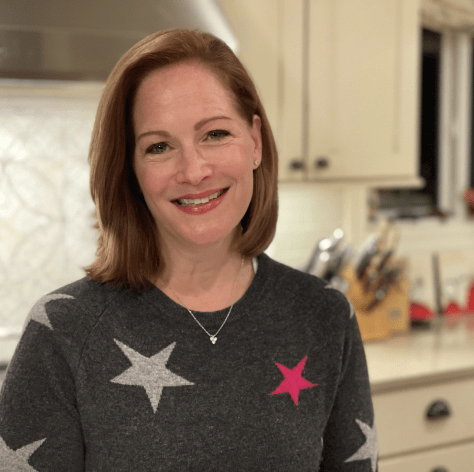 Renowned weight loss expert and founder of Target100, a program she designed to fit your lifestyle so you can lose weight for good and feel good.
Be in the know, join our newsletter.
Come for weight loss.
Stay for the experience.