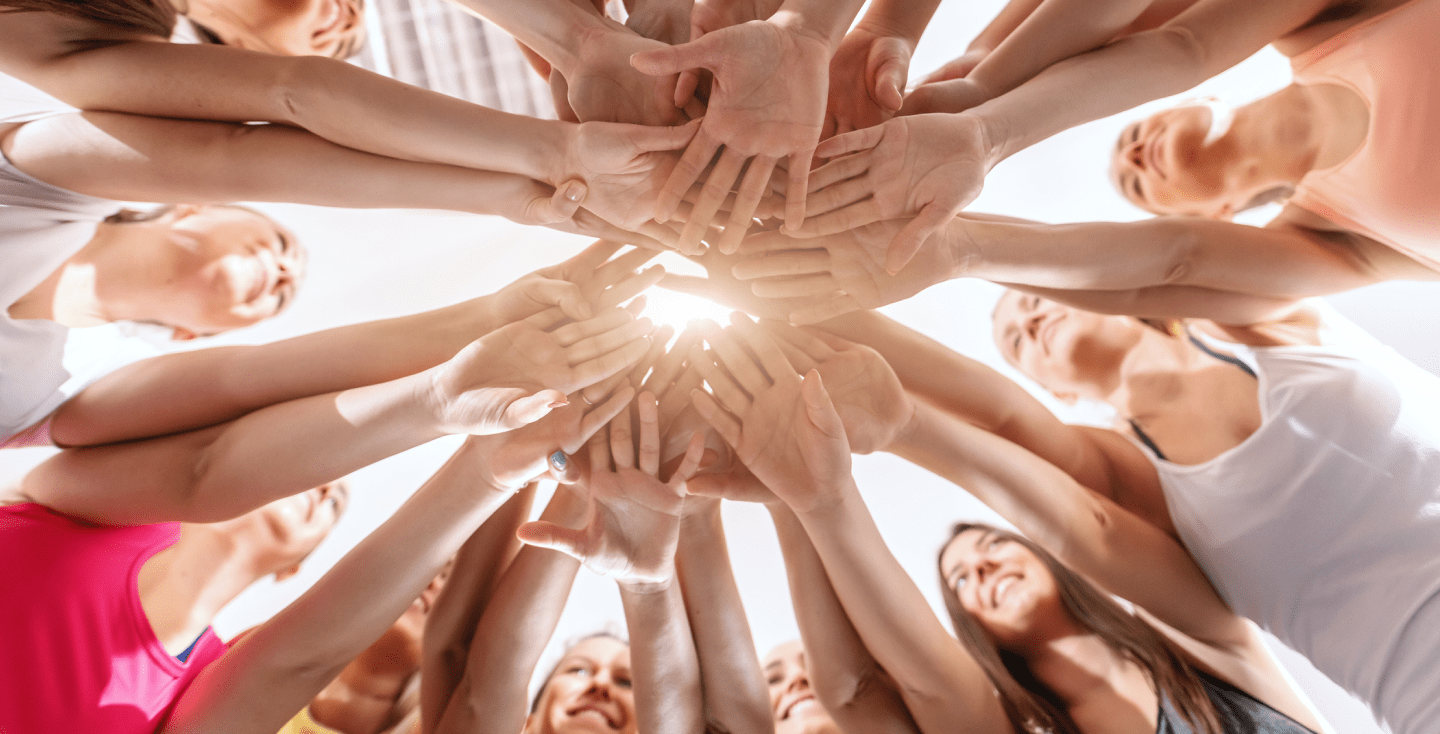 Our Team
Meet the Target100 rockstars
A talented management team and carefully-selected advisory council with extensive experience in weight loss, health & wellness, entertainment, media, technology and finance. Collaborative and inspiring, this exceptional collective is driven to create the most innovative and effective weight and wellness platform and community experience.
Our Target100 Team

Liz Josefsberg
Founder and CEO
Highlights
Founder and CEO of Target100
Author of "Target100: The World's Simplest Weight-Loss Program"
Former executive at Weight Watchers, Director of Brand Advocacy
Independent board member at F45 Training
Health and wellness industry expert on wearable technology
Advisor at Shapa Health, LEVL, Lifetime

George Grippo
CTO Target 100
Highlights
Managing Director Technology, at NASCAR
25 plus years designing and implementing technology in broadcast, retail, sports, video production, and publishing
VP, CIO for Sesame Workshop
Founder and CEO of Venaca
SVP Media Asset Management for North Plains and Director Technology at QVC and WWOR-TV

Regan Phillips
CMO/Advisor
Highlights
Marketing, Brand Engagement Executive: Campbell Fresh, A Division of Campbell Soup Co.
Executive VP: MDC Partners' HL Group, Edelman, Weber Shandwick
Brand, Campaign Advisor (cpg, wellness, luxury, media & entertainment)

Sylvia Chu
CBO and Head of Brand Design
Highlights
President and Co-chief Creative Officer at Verse Group
Design Director at FutureBrand, an IPG Company
Led brand engagements for Marriott Hotels & Resorts, Intel, Lockheed Martin, ERA Real Estate and Magellan Health

Lara Felton, RDN
Product Manager
Highlights
Head of Product at Shapa Inc.
Head of Nutrition at ShopWell Inc.
Specialized in cardiovascular health, diabetes management, and weight management at Stanford Healthcare.
Nutrition expert and consultant for early stage mobile health technology companies.
Meet the Target100 Advisors

Ann Sardini
President; Public Company Director, Former Public CFO
Highlights
Former CFO/Senior Executive- Weight Watchers Intl., VitaminShoppe.com, Sesame Workshop
President, In Progress Advisors - Board Chair Ideal Protein, Advisory Board Grant Avenue Capital, Learnvest
Public Company Director - Treehouse Foods, Pier 1 Imports
Currently acting COO for Target 100 and Chair of Advisory Board
Highlights
Executive in Residence at Acrew Capital
Former Head of SoFi Invest
Co-founder and CFO of Learnvest, Inc
Co-founder, COO of Cabezon Capital Management
Board member of The New York Pops

Simona Capece
Strategy, Operations & Product Development in Consumer and Technology
Highlights
Currently at Google leading business and product analytics, and implementing technology solutions across product areas
Senior Vice President, Home Division at Kids
Vice President of Strategy and Innovation at Equifax (EFX)
Vice President, Consumer Membership at Zumba, the global fitness company
Vice President, Strategic Analysis at Weight Watchers (WW)

Highlights
Finance, Strategy and M&A Executive in both FMCG and Wellness/Technology sectors
Multiple roles, both domestically and internationally, Pepsi Co. and Weight Watchers
Operations, strategy and organizational improvements for McKinsey in Canada and Brazil
Mark Jung
Advisor / Investor
Highlights
Founder and former CEO of IGN Entertainment and Snowball.com networks
Led sale of IGN to NewsCorp, the parent company of Fox Interactive Media
Former COO of Fox Interactive Media, responsible for all internet properties including MySpace, IGN Entertainment, FoxSports.com, AmericanIdol.com, Scout Media
Former CEO of Worldtalk Corporation (WTLK:US)
Former VP and General Manager at Retix

Highlights
Host of NBC's Today
Weather forecaster, journalist, television personality, actor, and author, Guinness World Record holder

Highlights
SVP and Corporate Credit Research Analyst within Alliance Bernstein's high-yield research group, focusing on the energy sector
Start-up Advisor across multiple industries.