Liz Josefsberg
Renowned weight loss expert & founder of Target100
A 15-year veteran of the weight-loss industry and who lost — and kept off — 65 pounds herself, Liz coached a diverse clientele of high-profile health-seekers over the years. She has also coached thousands of others; everyone from stay-at-home moms to office jockeys. Along the way, she's learned what works — and what doesn't — when it comes to lasting weight loss and wellness.
As the founder of Target100, Liz has streamlined the weight-loss and wellness process. She shows how to adjust it to fit your lifestyle – wherever you are in your journey. She personalizes the program so that it works for you. Like Liz, Target100 is warm and no-nonsense, encouraging and informative. It's a holistic and revolutionary wellness program with a simple mantra: You don't need to be perfect to lose weight. You don't need to transform yourself into someone you're not. You can lose weight for good and feel good, with the world's most personal and flexible weight loss and wellness program.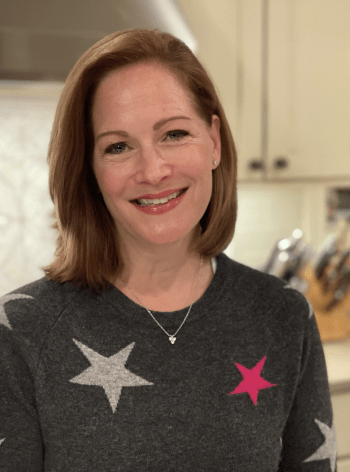 Be in the know, join our newsletter.
Come for weight loss.
Stay for the experience.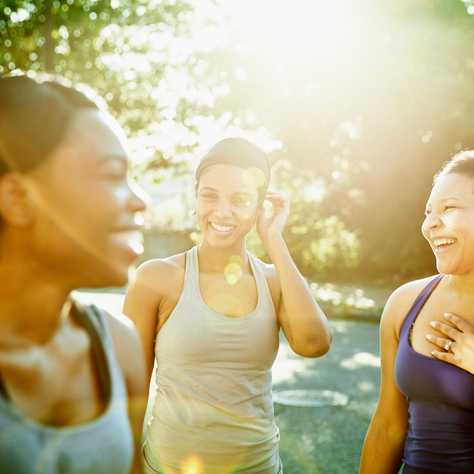 Learn more about our exciting programming to support every body and every journey, every time.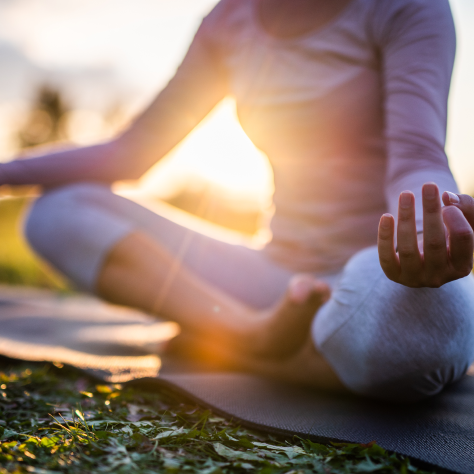 We meet you wherever you are, whenever you need it, whatever your pace – this is especially true of our Target100-certified coaches.