Target100 Offerings
Target100 brings you to a new level of insight and understanding in weight loss and wellness. Our methodology disrupts the "diet mentality" and failed weight loss approach of just changing food choices into one of changing thought patterns and behavior to lose weight your way.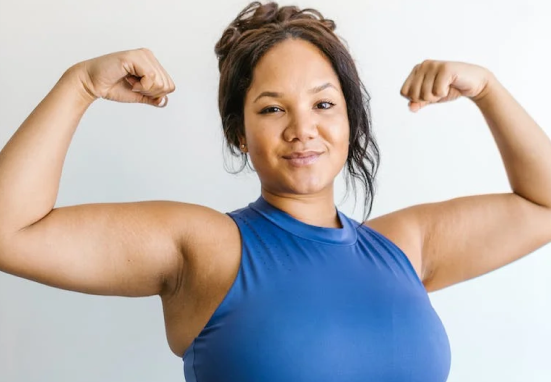 There's an easier way to feel good.
Connect and find support in our membership community. Build your unique formula to weight loss and wellness across the 6 pillars.
Join for FREE
Memberships
Experience the most sustainable way to lose weight and feel good for life.
Unlock live and on-demand access to weight loss videos, tools, worksheets to shift your mindset and change behavior, with a vibrant and supportive community to keep you accountable and cheer you on
Plus, Liz and the Target100-certified coaches and rockstar member community will be there every step of the way.
Monthly Membership
30-Day FREE trial!
Yearly Membership
Best value!
30-Day FREE trial!
Foundation Course
Start your transformational journey with us in our Foundation Course! Realize healthier living and lose weight YOUR way in this 8-week course. Target100 is built on six ways to win, a 24/7 community, mindset shifts, and it's simple!
We cannot wait to meet you in a future course. In the meantime, come join us in membership for free! Click the button above to join.
Learn More
The Next Level Course
Deepen the foundation that you built through the Foundation Course and how the six pillars of Target100 will help you continue to thrive.
We look forward to seeing you in a future Next Level course! Stay connected with Liz, the coaches, and community on the Target100 Community Wall in the app.
Learn More
Mastery Course
We Focus on the MASTERY of the micro-habits that are driving everyday decision making and fatigue.
We look forward to seeing you in a future Mastery course! Stay connected with Liz, the coaches, and community on the Target100 Community Wall in the app.
Learn More
Coming Soon
We're cooking up exciting programming to support every body and every journey, every time.
Here's a peek at what's ahead.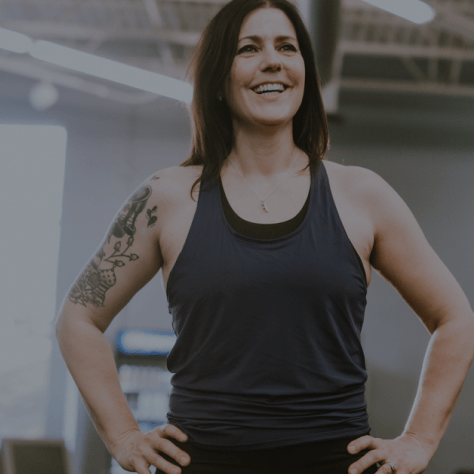 Full Courses
Full Courses
Well-planned courses for your well-being. Learn the foundation of Target100 and dive into the core pillars of weight loss in our 10-week Beginner Course, then level up and take the 8-week Next Level or Mastery courses. (The Beginner Course is a prerequisite for signing up for Next Level and Mastery.)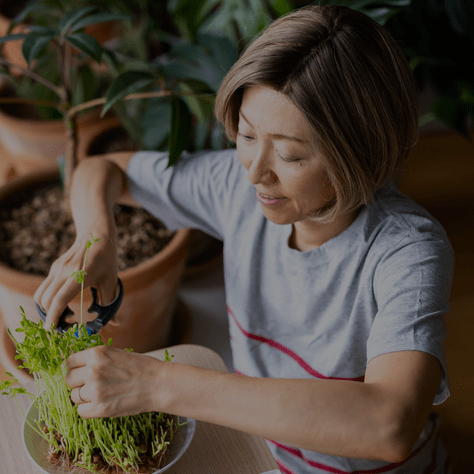 Live Events
Live Events
Join special guests and us for live webinars and interactive events that delve deeper into weight and wellness topics. Stay informed and stay tuned!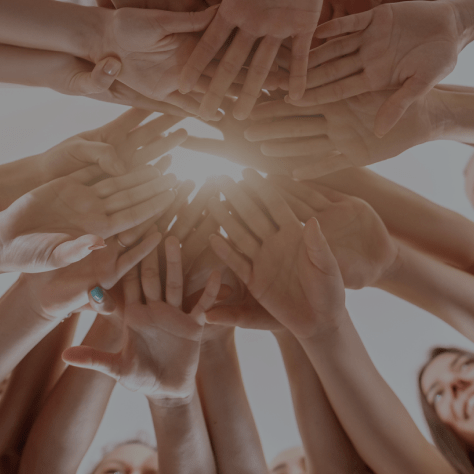 Mini Courses
Mini Courses
Address seasonal challenges and common hurdles like vacation weight, social drinking, and emotional eating triggers with Target100's mini-courses that deliver maximum results.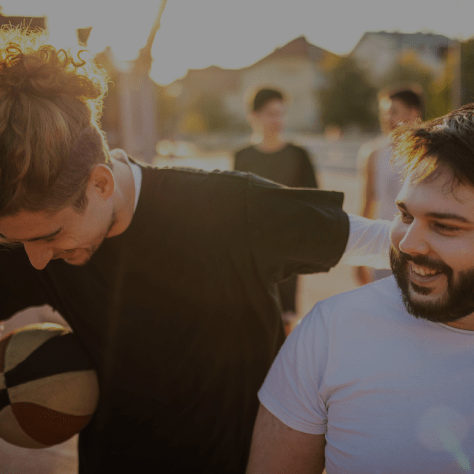 Challenges
Challenges
Up for a bit of target practice? Compete or participate in friendly, motivating challenges to jumpstart and sharpen your pillar skills.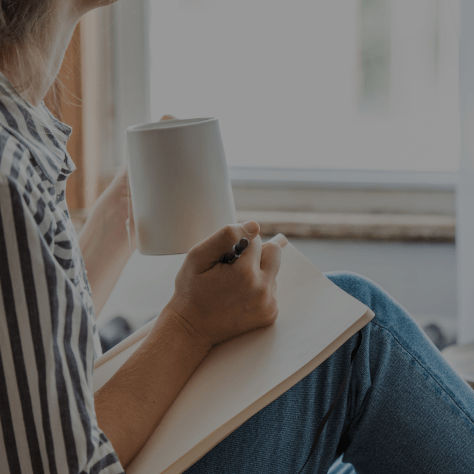 Commitment Plan
Commitment Plan
Stay connected. Be inspired. Get results. Thrive! Introducing the Target100 Membership Program. Unlock unlimited resources and support that move you towards lasting change.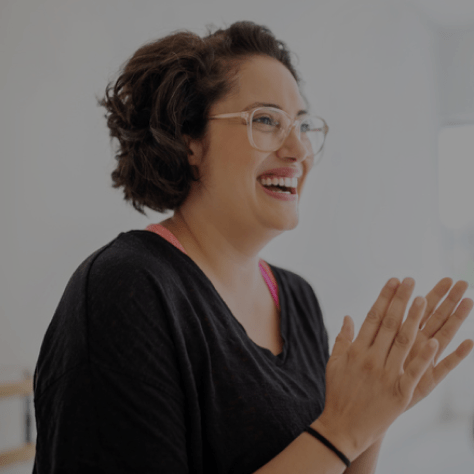 Private Coaching
Private Coaching
We help clients understand they are not "broken", but simply have not had the proper support. Access and enjoy exclusive services customized to support your specific needs. Let's chat.
Testimonials
Liz shifted my thinking not only about my health, but just about how I feel about myself. And that shift has been not only life saving in my health, but it's been important in my career, it's been important with my husband. I mean, I'm just happier.​
---

With Target100, instead of sitting back in a program waiting for it to happen. I feel more active and participatory and realize it is my control. I can do this my way with your guidance and Target100 pillars. It is very empowering. And trust me, I've done it all.
---

Perfection is not the name of the game with Target100. And I could never live the life I live if I was a perfectionist. Nobody can have three kids, work a full-time job, and be perfect. Good has to be good enough – all the time, in every part of my life. You can lose weight with the good enough.
---

Be in the know, join our newsletter.
Come for weight loss.
Stay for the experience.