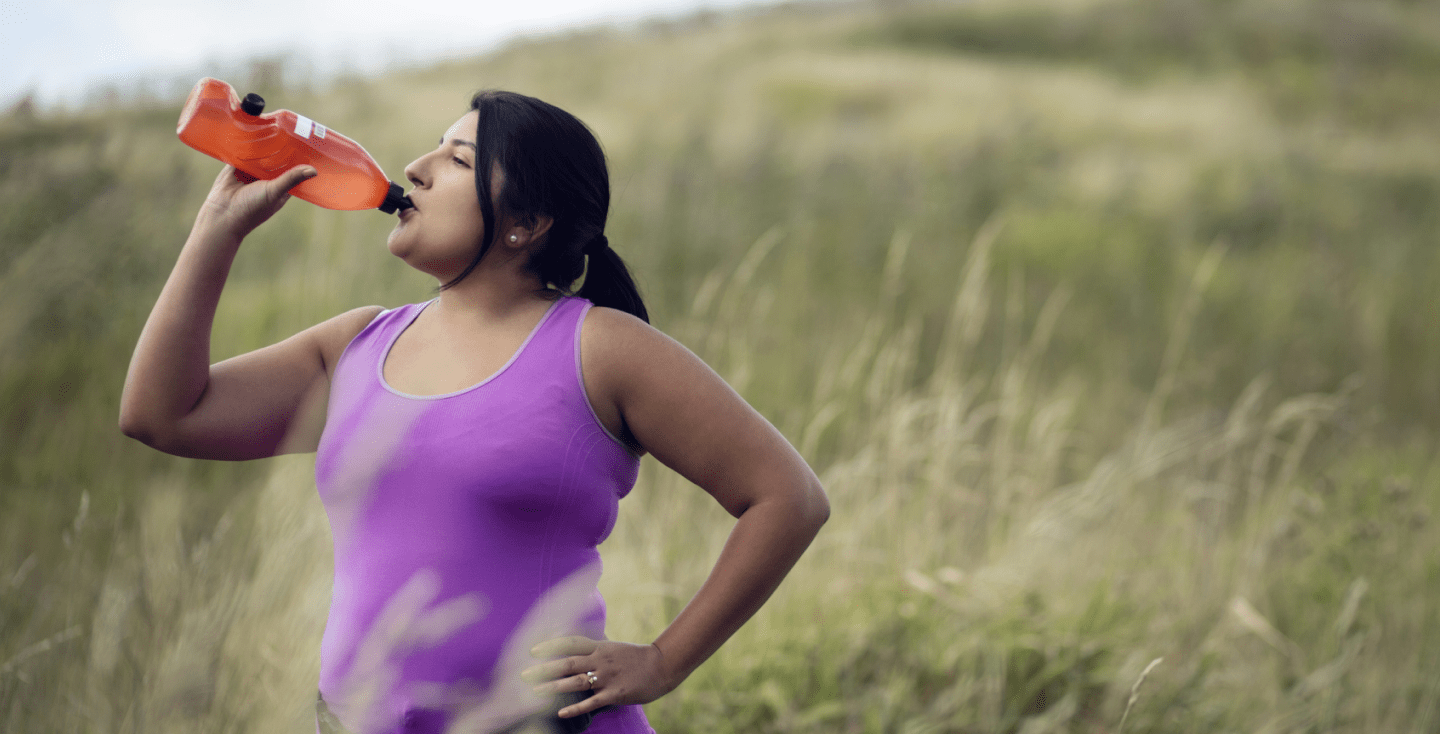 Beginner Course Dates
It's never too late to start your weight loss and wellness journey. Realize healthier living and lose weight your way with the 10-week Beginner Course! With three dates in February we're ready to go… so why "weight?"
Expert Coaching
Direct Access to Liz
Dynamic Web App
Access to success tracking on any platform
Bluetooth Devices:
Smart Scale, Fitness Tracker, & Water Bottle
Community Access
& On-Demand Content
Introducing the Beginner Course
Step off the diet roller coaster and step into a lifetime of wellness with our 10-week Beginner Course.
Liz Josefsberg and the Target100 team created this uniquely holistic and interactive course that focuses on more than just food intake. It includes other critical weight loss pillars like hydration, sleep, and stress. We'll also focus on identifying your triggers and how to break unhealthy cycles through habit formation and behavior change. That's why it's proven so successful! Weight loss isn't about food; it's about the whole you. The Beginner Course is for everyone, no matter your age, preferred pace, or goal. It's time to begin!
Overview
Welcome to Target100 – your transformational journey starts here in the Beginner Course. We'll introduce you to a new, successful approach to weight loss. A personal and flexible path with tons of positive support so that you can lose weight your way and thrive!
Beginner course 1 - February 9, 2022 (taught by Coach Ashanti Johnson)
---
Beginner course 2 - February 13, 2022 (taught by Coach David Josefsberg)
---
Beginner course 3 - February 15, 2002 (taught by Coach Ashanti Johnson)
---
Testimonials
Take it from someone who thought they were too busy or too old to get started; it's never too late to give yourself the gift of a healthy life.
---

Lynn H.
Joined – October 18, 2021
Liz shifted my thinking not only about my health, but just about how I feel about myself. And that shift has been not only life saving in my health, but it's been important in my career, it's been important with my husband. I mean, I'm just happier.​
---

Trish B.
Joined – October 18, 2021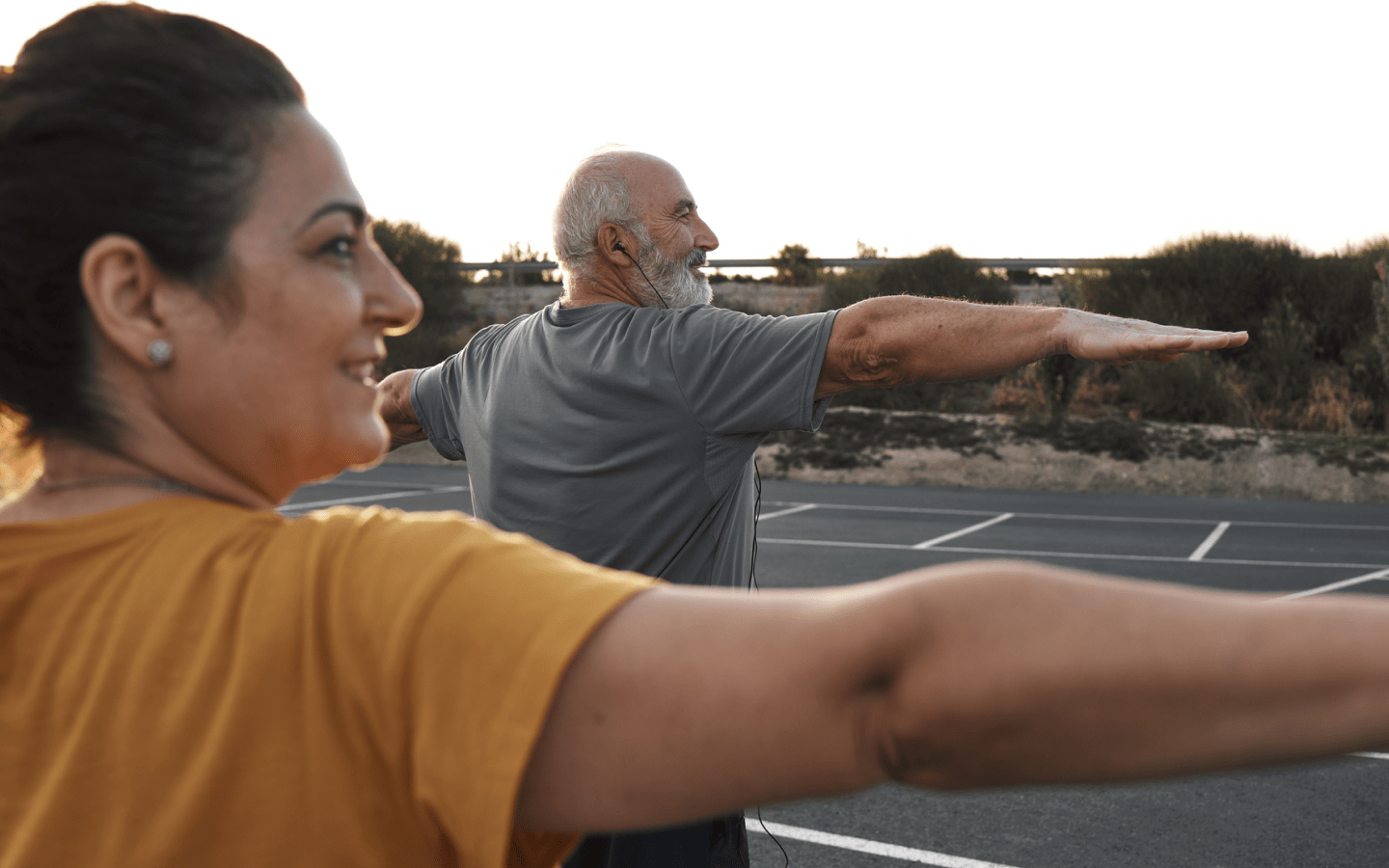 Take control of your health today!
Be in the know, join our newsletter.
Come for weight loss.
Stay for the experience.