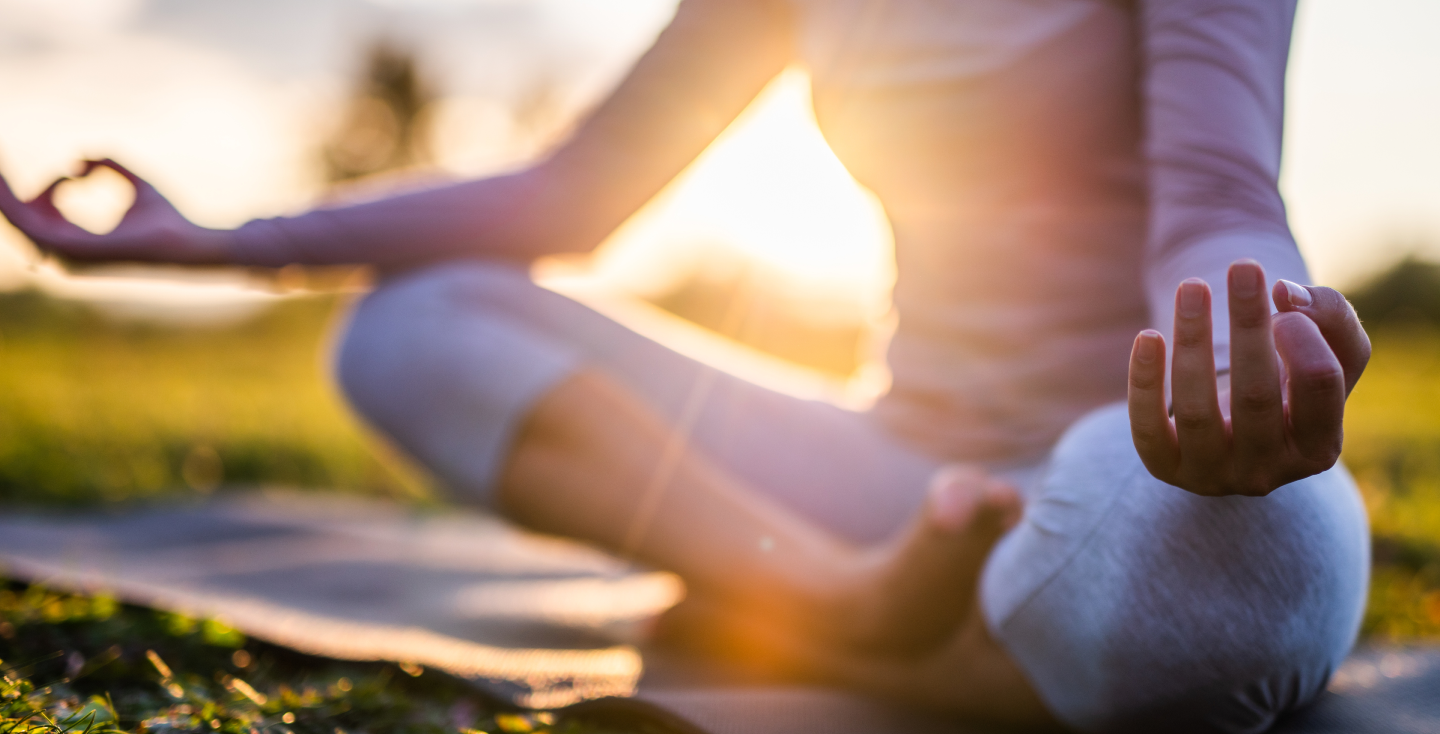 Coaches
Coaches For Every Body and Mind
Our certified coaches make Target100 far more valuable than any diet book, a few recipes and a hearty "good luck!" The team is one of the true difference makers in your success. They see your success as a mission, not a job, because each one of them has been in your shoes. Providing consistent high-touch support, they stand ready to assist you – wherever you are, whatever your pace in your personal journey. While their personal stories are different they have all benefited directly from Target100 and want to share that success with you.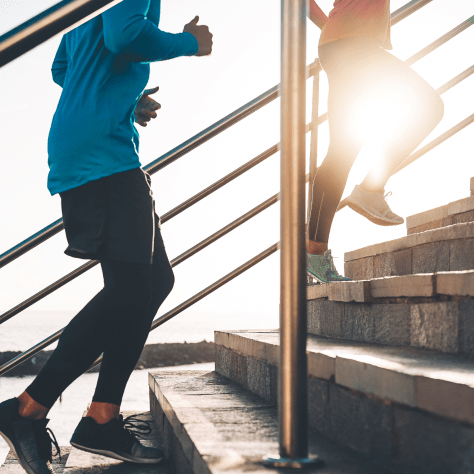 Stepping up support for your journey
Target 100 coaches can meet you wherever you are, whenever you need it, whatever your pace. Helping you advance toward your personal goals while supporting you at every step.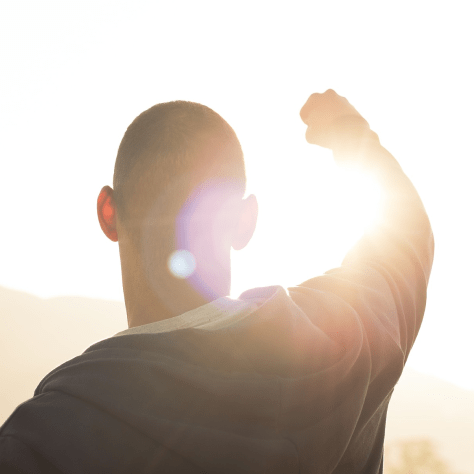 Your success is our success
Our coaches are positive, enthusiastic, and encouraging. We don't just celebrate at the finish line. The incremental wins along the way are just as worthy.
Be in the know, join our newsletter.
Come for weight loss.
Stay for the experience.